Background knowledge
  On the morning of February 16th, Governor Wang Kai came to Changge Dazhou Circular Economy Industrial Park for investigation and guidance. Big week of circular economy industrial park adhering to the concept of green circular low carbon development, formed from the scrap metal recycling, sorting, dismantling, smelting, processing, deep processing to the product sales to complete industrial chain, build the whole chain, the development of circulation pattern, three consecutive years among the province's industrial concentration area comprehensive ranking top 10 high quality development.
When Governor Wang Kai visited dazhou Industrial Cluster, where Dewei is located, he pointed out that we should seize development opportunities, support Henan Dewei Technology Co., Ltd. and other auto wheel manufacturing enterprises to strengthen cooperation with FAW, BYD and other enterprises, and further expand market share.
On the afternoon of February 23, Fei Dongbin, member of henan Provincial Committee of CPC and Vice Governor, led a team to visit DWEI To investigate the work of magnesium alloy automobile wheel project and promote the leap-forward development of circular economy industry.
---
On the afternoon of March 2nd, He Jinping, vice Governor of Henan Province, led a team to visit DEwei To investigate the work progress of magnesium alloy automobile wheel project. Sun Zhongyao, Chairman of Dewei, and Ma Zuopo, Technical Director of Dewei were in charge of reception.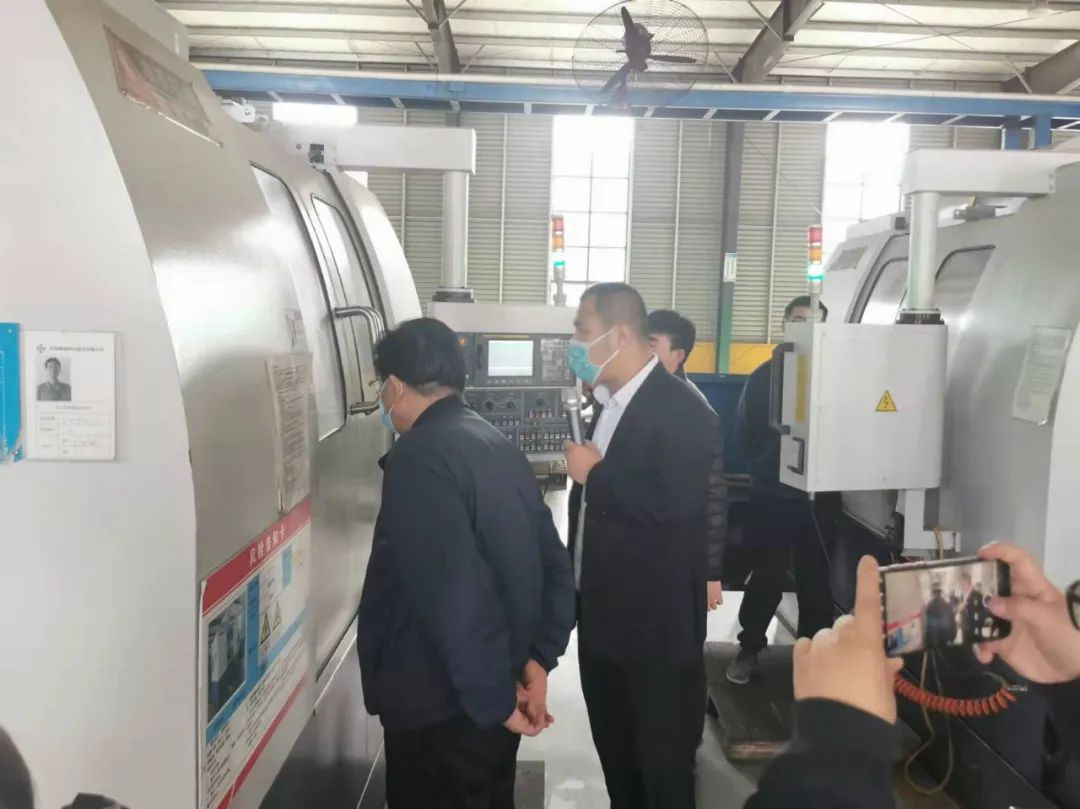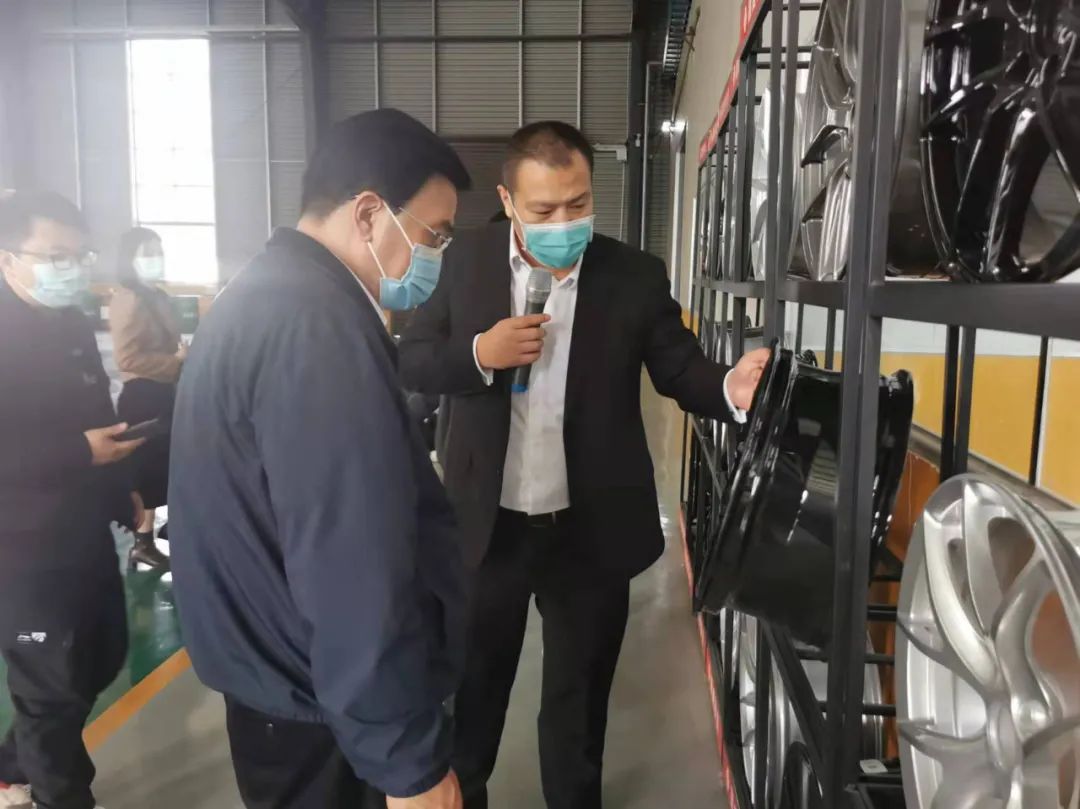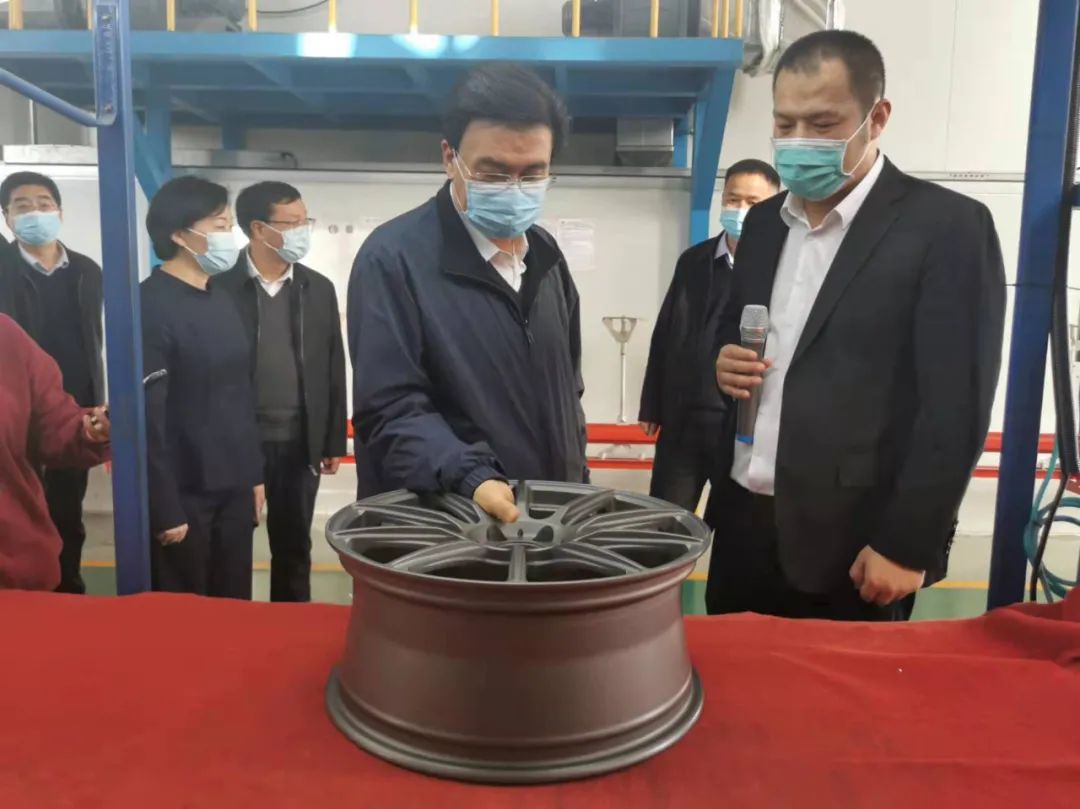 Henan province government delegation line ask for details of magnesium alloy wheel hub products market situation at home and abroad, the scale of production, market and the company overall operation, vice governor of jin-ping he pointed out that the enterprise based on the development of circular economy, metal basically completed the intelligent transformation, focuses on domestic and international market development, and also should attach importance to product quality and further improve service levels, To be a modern high-quality enterprise with high quality development.