Background knowledge
On the morning of February 16th, Governor Wang Kai came to Changge Dazhou Circular Economy Industrial Park for investigation and guidance. Big week of circular economy industrial park adhering to the concept of green circular low carbon development, formed from the scrap metal recycling, sorting, dismantling, smelting, processing, deep processing to the product sales to complete industrial chain, build the whole chain, the development of circulation pattern, three consecutive years among the province's industrial concentration area comprehensive ranking top 10 high quality development.
---
On the afternoon of February 23, Fei Dongbin, member of henan Provincial Committee of CPC and Vice Governor, led a team to visit Dewei To investigate the work of magnesium alloy automobile wheel project and promote the leap-forward development of circular economy industry. Xuchang Municipal Standing Committee, executive vice Mayor Wang Zhihong accompanied a delegation of 8 people. Mr. Sun Zhongyao, Chairman of Dewei Group, was responsible for the reception.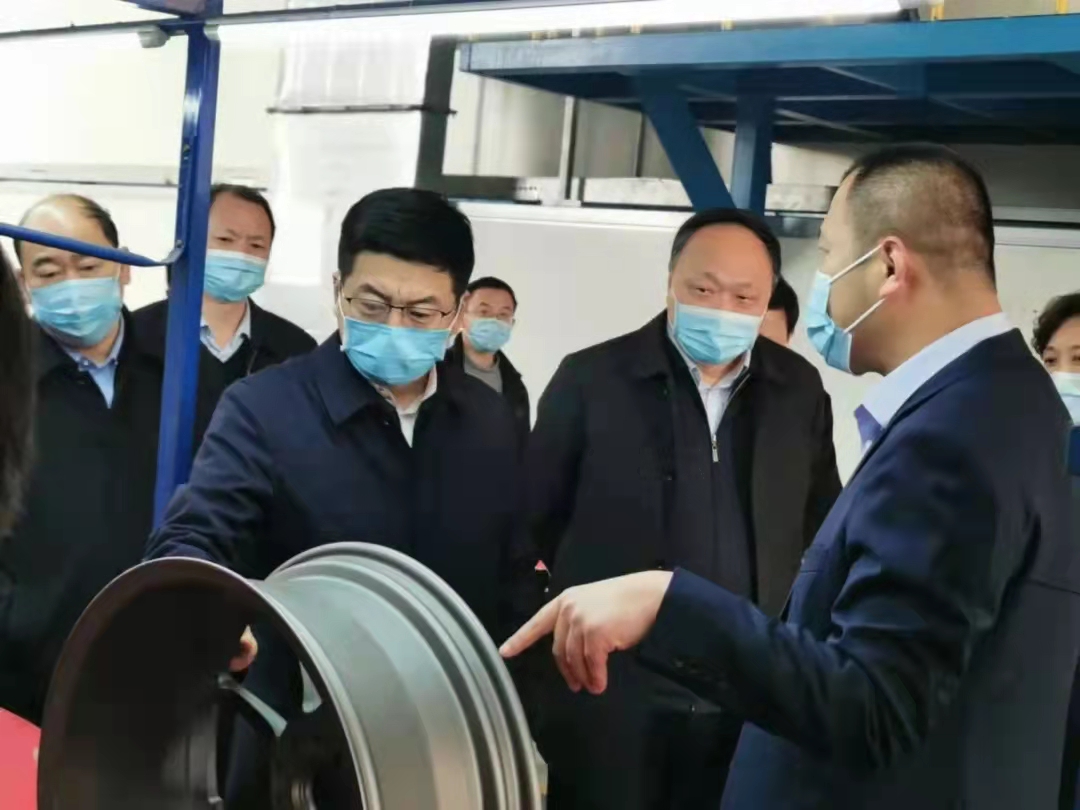 Henan province government delegation line ask for details of magnesium alloy wheel product market situation, the scale of production, international cooperation and regenerative magnesium industry development situation, and points out that developing circular economy is beneficial to energy conservation and carbon reduction, green transformation, to in-depth analysis of industry development trends, continue to strengthen the scientific research level, improve the quality of products and markets.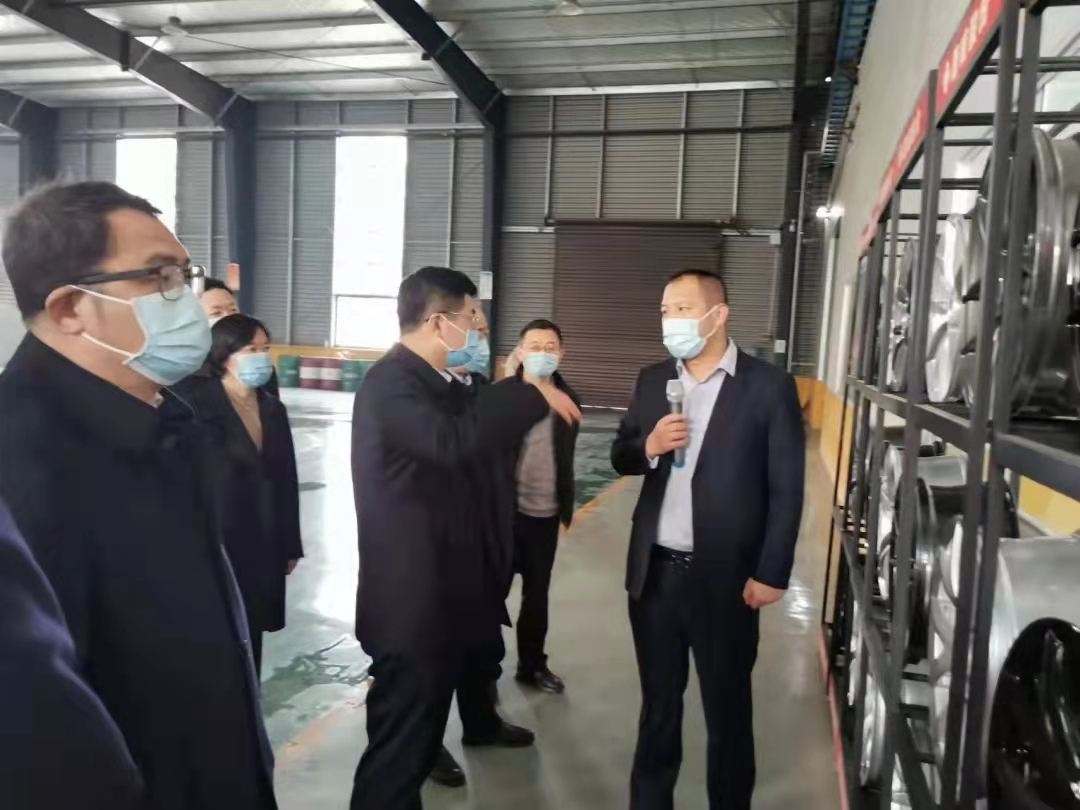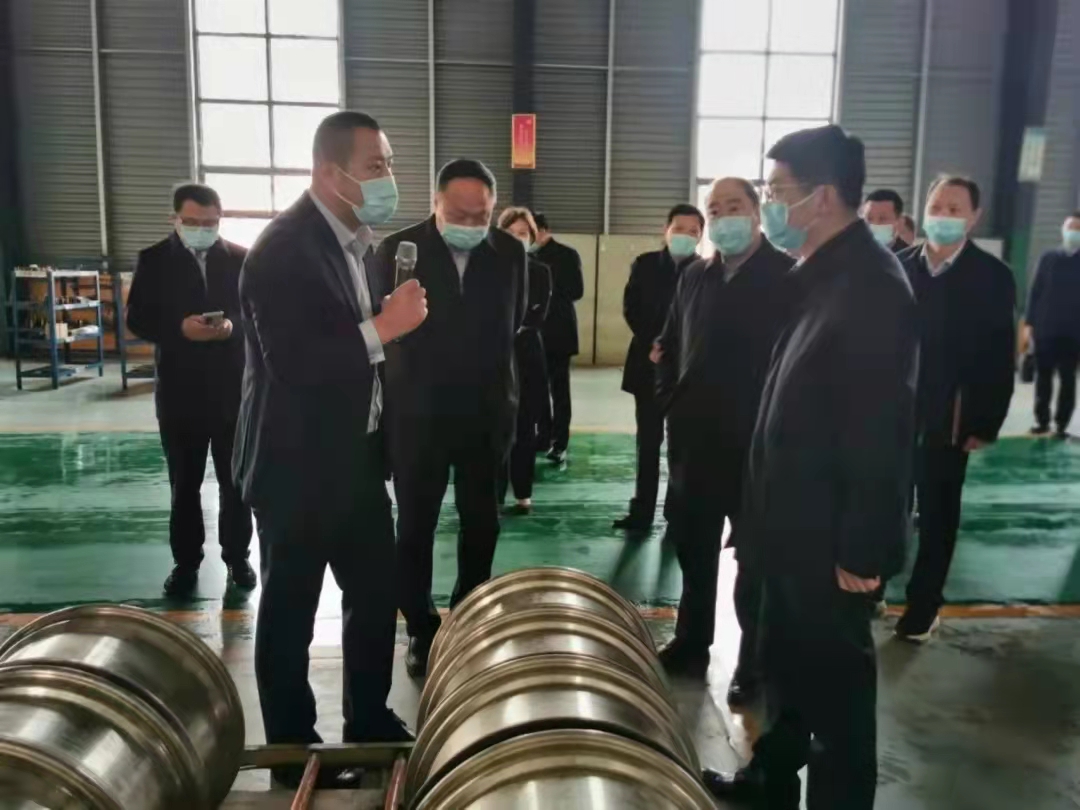 2月16日,王凯省长莅临德威股份所在的大周所在地——大周产业集聚群进行考察时,指出要抢抓发展机遇,支持河南德威科技股份有限公司等汽车轮毂制造生产企业加强与一汽、比亚迪等企业合作,进一步做大市场份额。