Land use efficiency improvement project in industrial agglomeration area is a key project that Henan Provincial Party Committee and Henan Provincial Government attach great importance to. To promote the economical and intensive use of land is the internal requirement of implementing the new development concept and promoting high-quality economic development. As one of the key projects of the year, "Baiyuan Land Efficiency Enhancement" is an important measure to promote the solution of land use problems.

On the morning of June 23, 2020, Liu Jinshan, Secretary of the Party Leadership Group of the Department of Natural Resources of Henan Province, led more than 100 leaders of the provincial municipality, the industrial cluster areas of the counties (cities, districts) under their jurisdiction and the natural resources authorities to visit Dulwich and learn about the land use situation of Dulwich. Xu Chang and Changge Government Office, Municipal Commission Office and other departments related responsible comrades accompanied the investigation. Dewei shares Chairman Sun Zhongyao is responsible for the reception.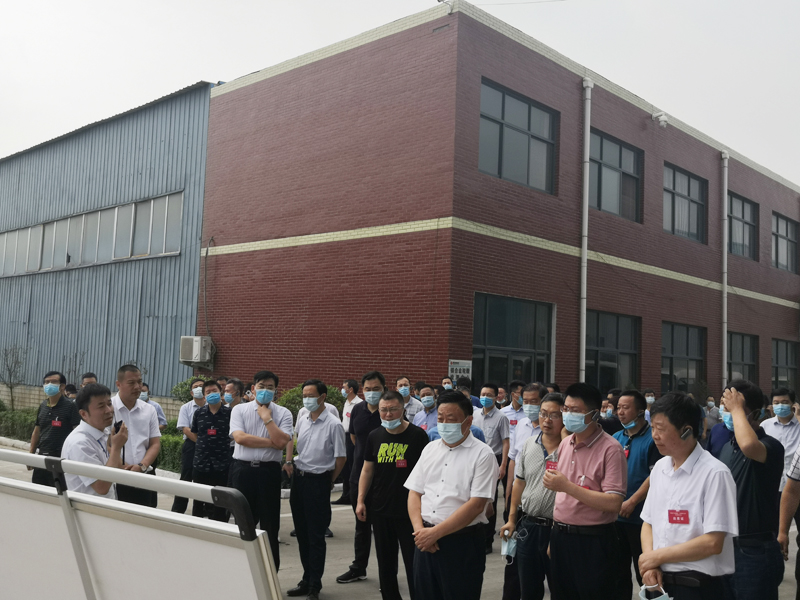 The Natural Resources and Planning Bureau of Changge City and the Management Committee of Dachou Industrial Cluster came to the company for many times to publicize and instruct the enterprise to cherish and rationally use every inch of land. DWei shares actively promote the transformation and upgrading of industrial structure, realize the economical and intensive use of land, implement the new development concept, and promote the high-quality economic development.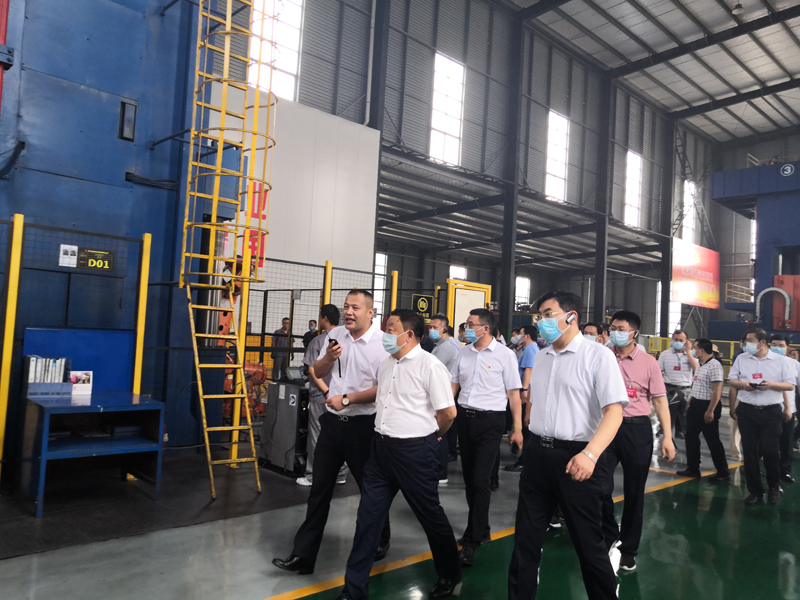 In the hub workshop of Dewey Co., Ltd., members of the delegation visited the production process of magnesium alloy automotive wheels from forging, machining to spraying, etc., and learned that the products have been successfully put into the market and exported to Europe, America and Japan. They highly appreciated the technology of the company.