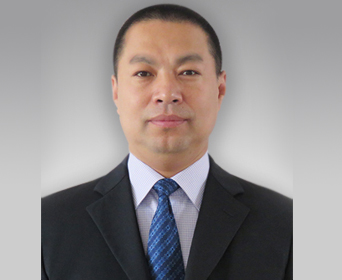 Chen Jianbo, chairman assistant, male, born in 1976, bachelor's degree
Oct. 2014-present Assistant to the Chairman of Henan Dewei Technology Co., Ltd. Assisted the Chairman in the management of the company's operation and each functional department and coordinated the relationship between each department.
2011.1-2014.10 Henan Cowell Alloy Material Co., Ltd. Financial Supervisor Responsible for the reasonable preparation and analysis of statements to ensure the effective implementation of the enterprise accounting system.